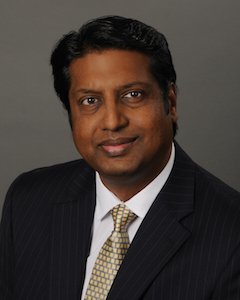 Look Carefully, Dig Deeper, Connect the Dots
Let's get real: a talent strategy isn't about musical chairs and who sits in what seat and when. It's about building an authentic culture around people—all
people—honoring them and enabling them to unleash the best they have. Given the opportunity, everybody brings something to the table.
Managing talent is not easy.  But companies that do it right—invest the time to make the process an integral part of strategic imperatives and
align it to their purpose, requisite leadership skills, mission and goals—thrive.  Moreover, in the age of the humanization of the workforce,
a robust talent strategy has become the impetus for innovation and sustainable competitive advantage.Read More