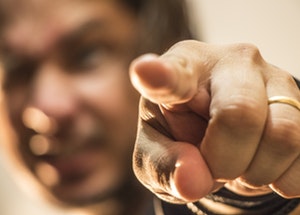 By Lori McNeill
What comes to mind when I raise the topic of "accountability"?
Often, when we think about accountability, we don't necessarily think about it in regards to ourselves. Instead, we start thinking about it in terms of everyone else and why the people around us aren't as accountable as we think they should be. There is some irony to that, don't you think?
Accountability should begin with you—even when you are attempting to manage your team or communicating to colleagues regarding your expectations for their involvement on initiatives. In any situation, and definitely during one that isn't going as we planned, we should always begin by looking at ourselves.
Read More