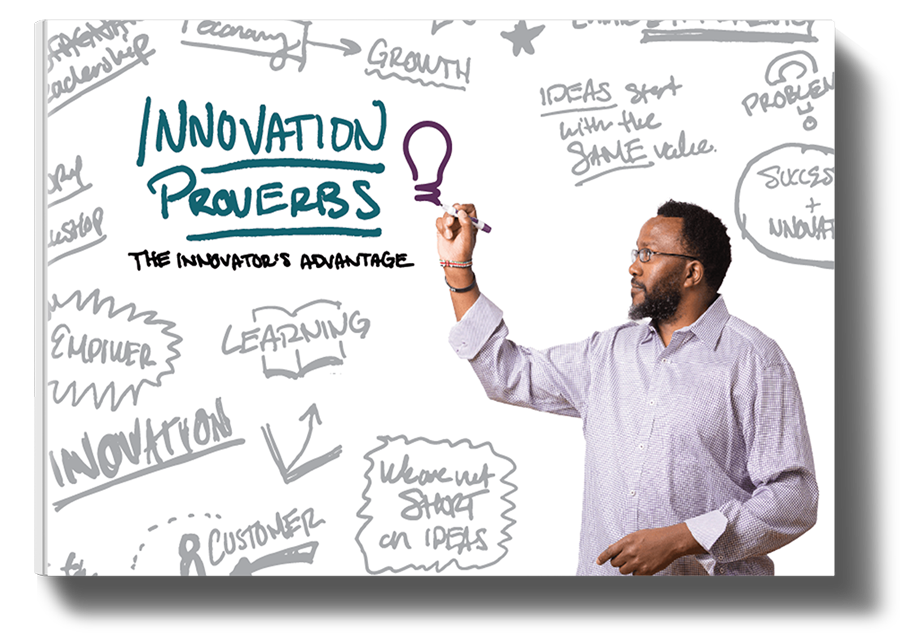 Innovation Proverbs: Volume 1
 Independently published (May 11, 2023)
Price: $27.99, Paperback, Amazon 
When Dr. Evans Baiya speaks, trains, and consults with companies around the world, he regularly offers up inspirational innovation one-liners. We've captured the first volume of these Innovation Proverbs here—each designed to inspire you as you work on projects and collaborate with your teams throughout the year.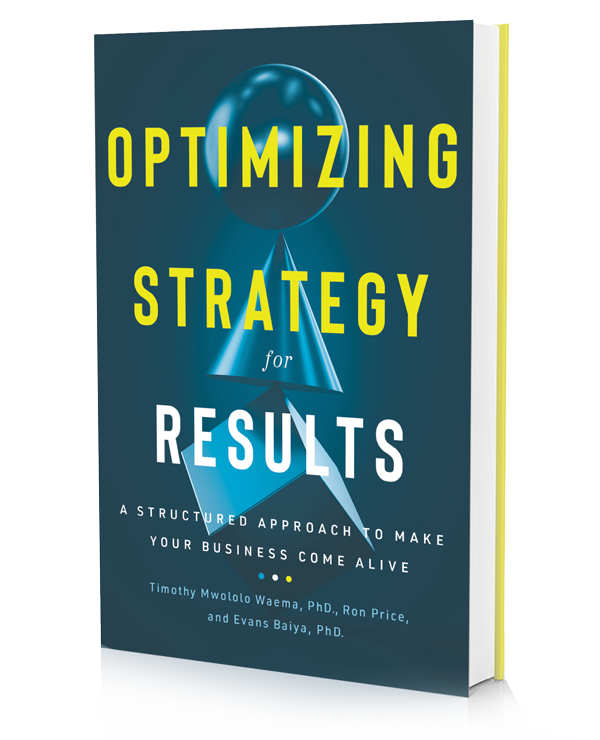 Optimizing Strategy for Results
A Structured Approach to Make Your Business Come Alive
By Timothy Mwololo Waema, PhD, Ron Price, and Evans Baiya, PhD
An Inc. Original (March 15, 2022)
Price: $16.99, Hardcover > Amazon | B&N
Every executive acknowledges the importance of having a business strategy, but when it comes to creating and implementing a strategy for their organization, the "how" and "what" of strategic planning become elusive. This book gives leaders the tools, processes, and instructions to establish a proven framework, address the importance of aligning culture with strategy, and aligning people's talents, skills, and passions.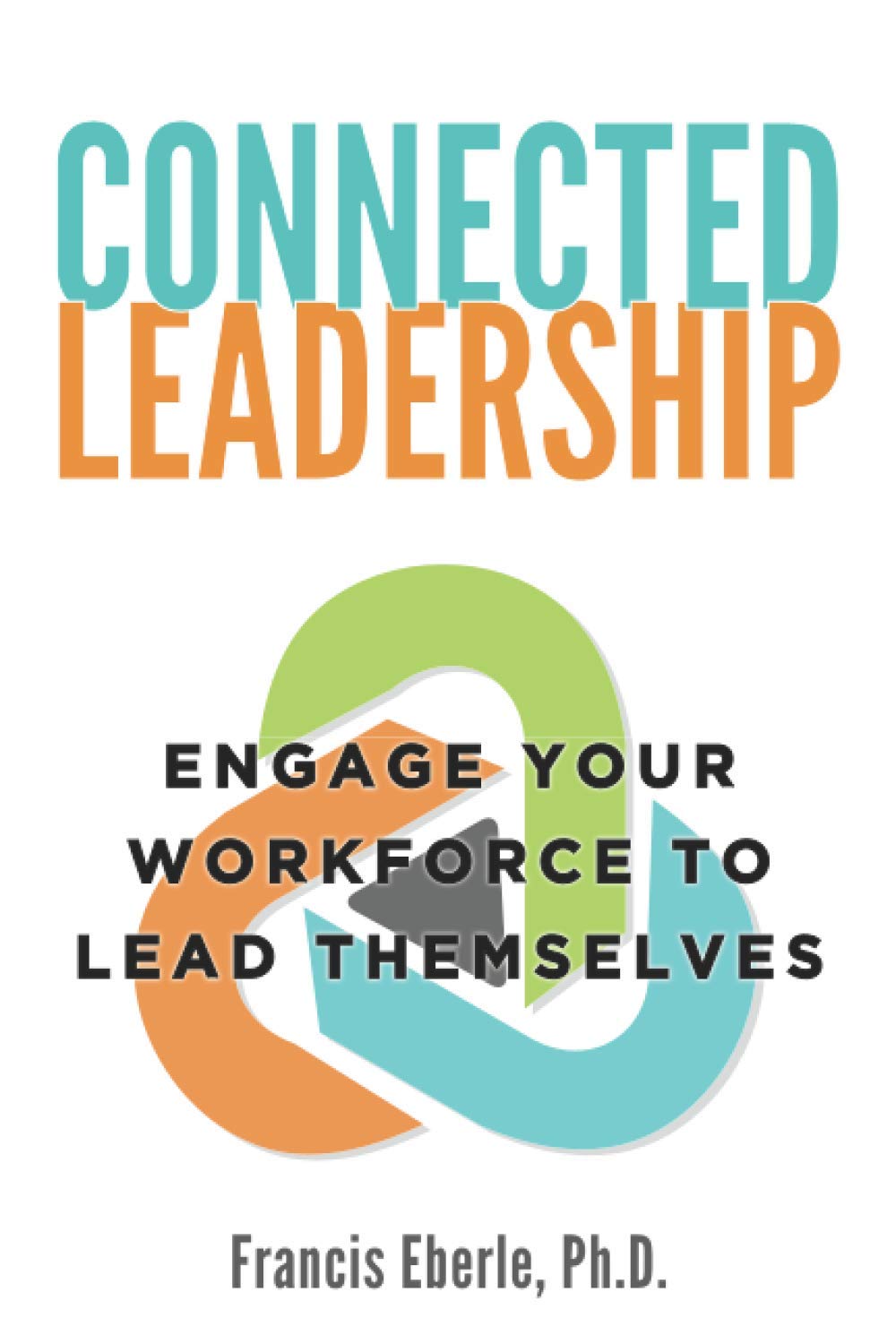 Connected Leadership
Engage Your Workforce to Lead Themselves
 Aloha Publishing (December 10, 2020)
Price: $19.64, Hardcover > Amazon | B&N
Learn to share the decision-making process and get team buy-in through collaboration. When you share leadership with your team, you engage the power of collaboration and enable your team to lead themselves.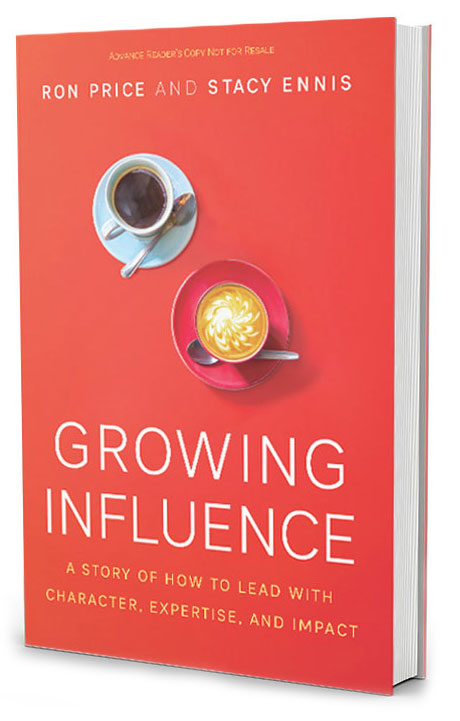 Growing Influence
A story of how to lead with character, expertise and impact
By Ron Price & Stacy Ennis
Greenleaf Book Group Press (September 18, 2018)
Price: $19.95, Hardcover > Amazon | B&N
Growing Influence offers readers both practical advice on how to develop leadership skills and a relatable account of one woman's growth by applying the principles in the book. Unlike nonfiction business books, or business memoirs, this story is a true "business fable" that is both impactful and transformative.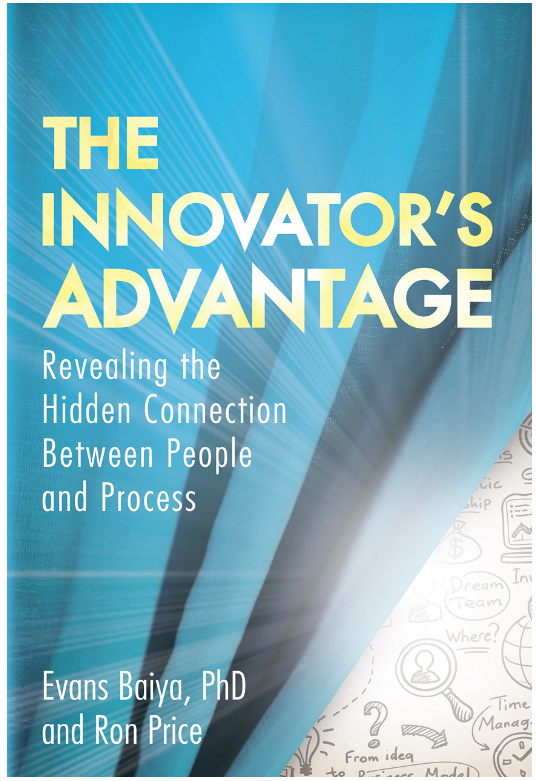 The Innovator's Advantage: Revealing the Hidden Connection Between People and Process
By Evans Baiya, PhD and Ron Price
Aloha Publishing, 2017
Price: $39.95 (Hardcover)
This book brings together two essential components–the innovation framework and the science of skills and talent assessments–and shows you how to apply them to each stage of the innovation continuum to create to create The Innovator's Advantage.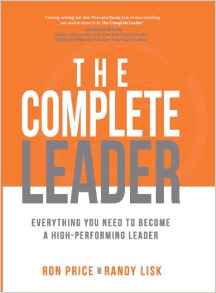 By Ron Price and Randy Lisk
Aloha Publishing, 2014
Price: $35.74 (volume pricing available at info@price-associates.com)
Available in eBook or Audiobook
You have the formal education, the experience and maybe even the title. Yet, you crave additional development of your leadership skills—not just another business book or workshop, but something practical, actionable and real-world. The Complete Leader is for you. Presented in a way that is both customizable and scalable, each leadership competency utilizes practical tools for defining, practicing and becoming the greatest version of yourself. For more information, visit TheCompleteLeader.org.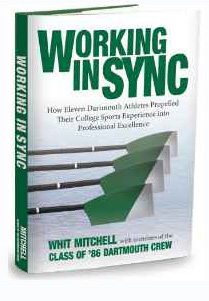 Aloha Publishing, 2011
Price: $19.42 (volume pricing available @info@price-associates.com)
Get Working in Sync > Amazon | Kindle | B&N
Working in Sync tells the stories of eleven highly successful professionals who learned the principles of connection and teamwork on the Dartmouth class of '86 crew under coach Whit Mitchell. After a twenty-fifth team reunion, Whit wanted to find out the secret to their successes. He conducted months of one-on-one interviews, uncovering outstanding insights on life, business, and success, and saw a direct connection to his executive coaching clients. Visit http://workinginsync.com/book/ for more information.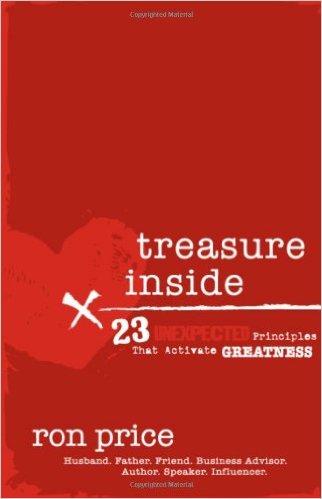 By Ron Price
Aloha Publishing, 2014
Price: $13.50, paperback (volume pricing available @info@price-associates.com)
Get Treasure Inside > Amazon | Kindle | B&N
Internationally recognized author, speaker, and business advisor Ron Price unlocks the secret of human potential with 23 Activating Principles that are hidden inside each of us. With startling clarity and practical application, Ron approaches the subject of human potential with a fresh, balanced perspective on issues of the mind, heart, body and spirit – all driving the reader towards that grand ideal of unlocking greatness. Inspirational, logical, and thought provoking, Treasure Inside's true value is in helping you recognize that these great treasures reside inside yourself – and in the process of discovering them, you are activating the greatest pursuit of all … embracing your own highest potential. Uncover these 23 hidden treasures – from the sanctity of silence to the power of faith – and let Treasure Inside be a catalyst for leading a life extraordinary. Visit www.TreasureInsideBook.com.
By Dale Dixon
Aloha Publishing, 2013
Price: $14.69 (volume pricing available at info@price-associates.com)
Get Sweating Bullets > Amazon | Kindle | B&N
You have what it takes to overcome the fear of public speaking. Your hidden talent is your gift of communication. Sharing in a sales call with a new client, interviewing for a job, presenting in a board meeting or in front of an audience of strangers whether with two, twenty, two hundred, or two thousand they are all high-stakes communication platforms. How can you be authentically you in these circumstances? Learn through the power of a story.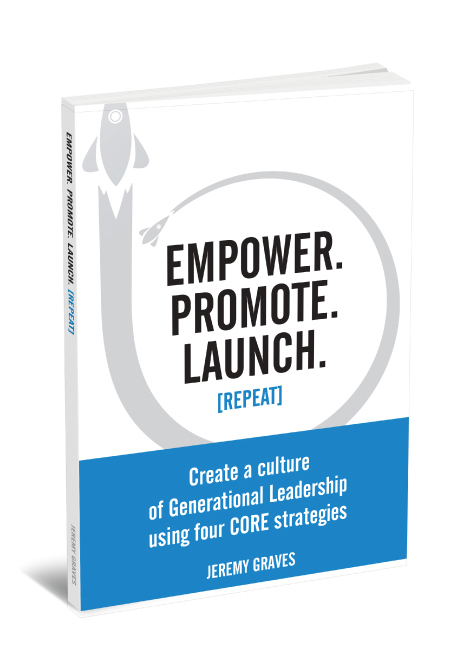 Empower. Promote. Launch. [Repeat].
Creating a culture of Generational Leadership using four CORE strategies. 
By Dr. Jeremy Graves
CreateSpace Independent Publishing Platform; 1 edition (April 25, 2018)
Price: $10.95
Get Empower. Promote. Launch. Repeat.  > Amazon | Kindle | B&N
This book helps you think through the legacy you want to leave behind. Part one speaks to the different generations beginning with the Silent Generation through the up-and-coming Generation Z. These chapters will explore generational differences and how these differences show up within the workplace. It will guide you in creating a multi-generational, corporate environment that will help you successfully integrate these generations as you invest in their personal and professional development.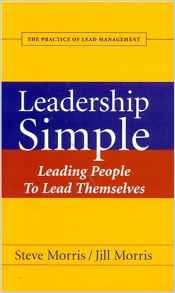 By Steve and Jill Morris
Imporex International, 2003
Price: $10.86
Get great results from everyone you lead. Turn everyone into a leader. Imagine leading an organization where every person thinks and acts like a leader, where each individual takes ownership for what they and their team produce, and accountability is the glue that keeps people focused on what really matters. If you want to create this vision in your team or your organization, this book provides the tools to make it real.