About Us
We work as strategic
partners with our clients,
providing value, growth
and a complete solution.
Founded in 2004 by Ron Price, Price Associates is a team of like-minded business advisors and experts who share similar values, yet possess a wide range of subject expertise and delivery styles. This diversity provides our clients with the perfect fit every time.
We work as strategic partners with our clients, providing a variety of talents, perspectives and thought leadership. Our advisors work together to provide maximum value and growth for companies—providing a complete solution for the whole organization.
Our mission is to help leaders and their organizations fulfill their vision by solving problems, identifying and pursuing opportunities, enhancing learning, and managing changes in people, strategy, innovation and leadership.
Meet The Core Team
We are partners, coaches, facilitators, visionaries, and strategists,
passionate about creating value for our clients and
delivering innovative and high-quality service.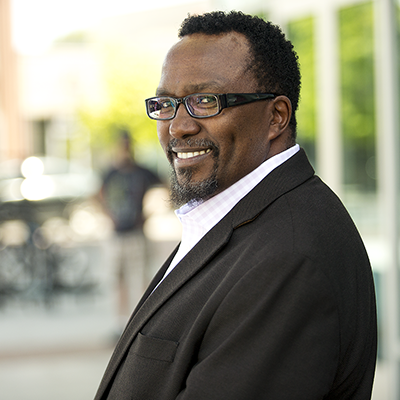 Dr. Evans Baiya
Technology & Innovation Strategist
Dr. Evans Baiya is a technology and innovation strategist with over fifteen years of experience in information technology, product development…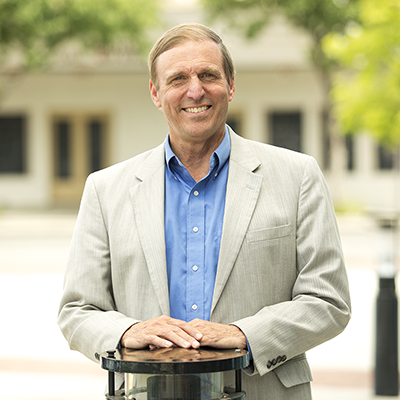 Whit Mitchell
Executive Coach, Team Dynamics Specialist
Whit Mitchell drives business leaders and executive teams to produce tangible, measurable results. A strategic partner to organizations, Whit draws…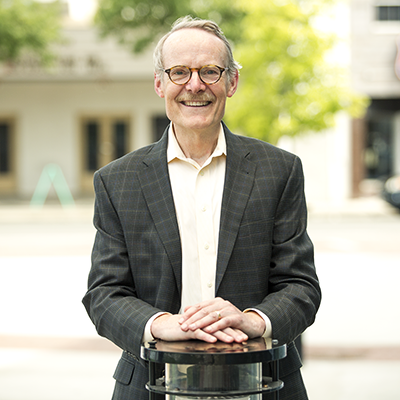 Dr. Francis Eberle
Leadership and Organizational Advisor
Francis Eberle, PhD, is leadership and organizational advisor, speaker and author. Francis believes that people development is business development. He helps leaders who want to grow in both public and private social enterprises, especially those who want to do something special.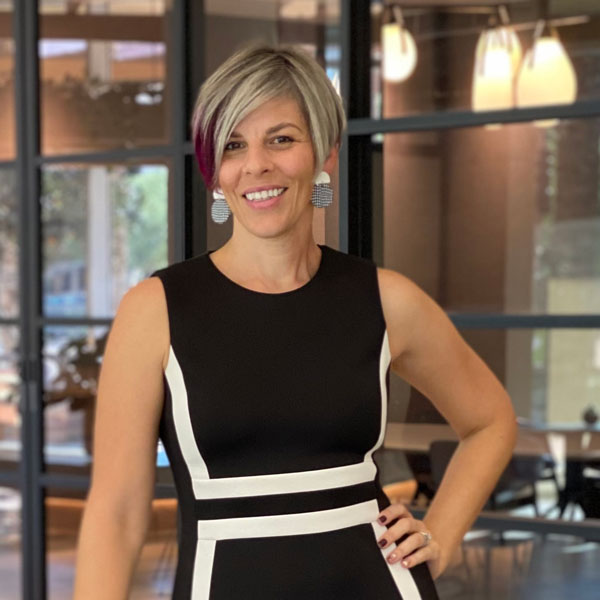 Nichole MacDowell
Chief Operating Officer
Nichole is responsible for the global operations of Price Associates. She is focused on helping the team develop and deliver superior leadership, innovation and strategy consulting and training solutions for clients.
Dr. Jeremy Graves
Generational Strategist and Leadership Coach
Dr. Jeremy Graves DTL is a generational strategist, professor, author, speaker, and leadership coach. Jeremy believes that encouraging leaders to feel comfortable in their own skin is the first step in developing healthy, wholistic leaders and teams.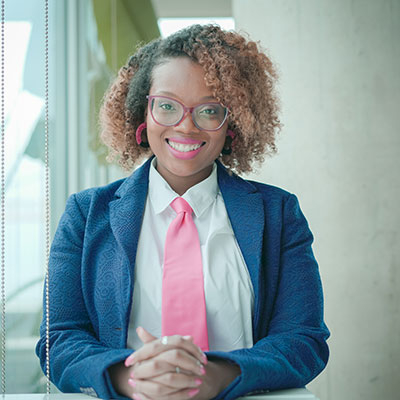 Davina Ware
Marketing and PR Director
Davina Ware is a Career Transition Coach, marketing professional, and founder of Upwardly Paved Path career coaching. She helps professionals get out of their own way to transition into careers of authority that utilize their gifts and talents.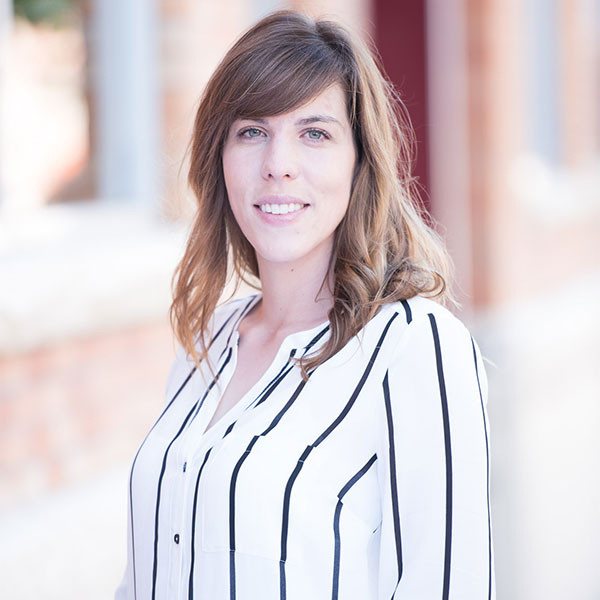 Laura

 Schoonmaker

Digital Media and Brand Manager

Laura has expertise in all things digital, and keeps our online world running smoothly. Whether she is updating our websites, giving customers excellent service, creating and scheduling our emails, or completing a brand refresh, she uses her many skills to align our brand and our client needs.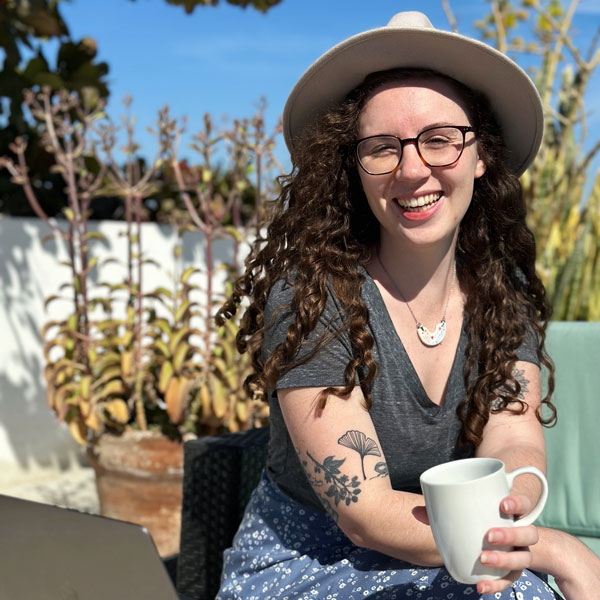 Mackenzie Bruce
Social Media Manager
Mackenzie is our in-house social media expert, creative genius and ghostwriter for many of our publications. She boosts our team with her thoughtful campaign ideas, web and social media measurement skills, organizational expertise, and stellar writing ability. She constantly strives for better and inspires our team to do so as well!
Candace Stoneberg
Executive Specialist
Candace keeps the team humming in her role as strategic coordinator. She works to improve the customer experience, coordinating program variables, reporting, tracking and progress. She wears a variety of hats, assisting the marketing team as well.