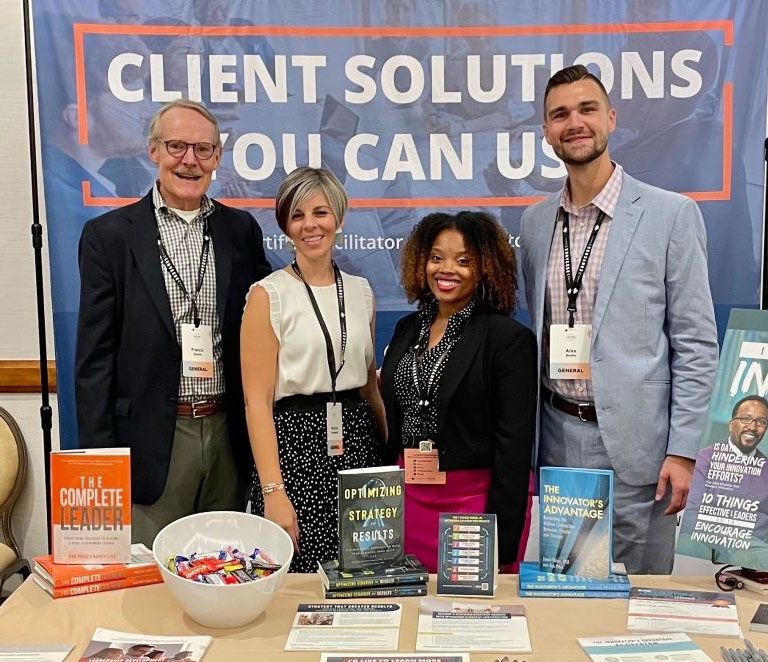 I have developed many teams in my career, working with various coaches and development tools. I would recommend The Complete Leader to any team looking to gain self-awareness. You will develop tools and insights that will remain valuable through your career and even into your personal life."

—Errik Anderson, Compass Therapeutics
Optimizing Strategy for Results
This book will deliver valuable insights if you are a strategy practitioner who is not content with your current level of expertise. If you are convinced about the importance of creating and optimizing good strategy but frustrated with the current gaps between them in the organizations you serve, we hope this book will help you close the gaps.
Buy the book today!
Planning and Organizing
January 25, 2023
Posted in:

Dr. Francis Eberle, Video
Dr. Francis Eberle shares some tips on how you can review your own planning and organizing skills in both your personal and professional life and how to improve these skills to become more accountable.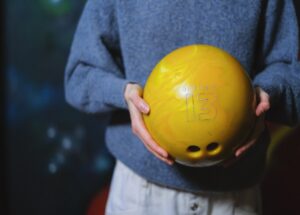 Try a Lighter Ball
January 19, 2023
Posted in:

Blog, Lisa Aldisert
A few years ago, one of my clients hosted a bowling outing as a morale/team building activity for her company. We laughed about the experience of bowling especially if you don't play it often. She recommended that it's easier to play when you use a lighter ball.
Of course, when I heard this, I thought about how often we do things the "hard way" in the workplace, when using a "lighter ball" would make life so much easier.
Optimizing Strategy Stage 1: Establishing the Foundations of Strategy
January 18, 2023
Posted in:

Dale Dixon, Dr. Timothy Waema, Ron Price, Video
Host Dale Dixon interviews two of the three authors of the book, Optimizing Strategy for Results, Ron Price and Professor Timothy Mwololo Waema. As leaders, it's important to build a lasting framework that serves as a compass to guide your company—especially in uncertainty. Building a company that will exist for the next 100 years depends heavily on the foundational elements of strategy: purpose, vision, and core values. The authors also discuss the benefit of weaving in the right people at this stage to provide long-term impactful results.