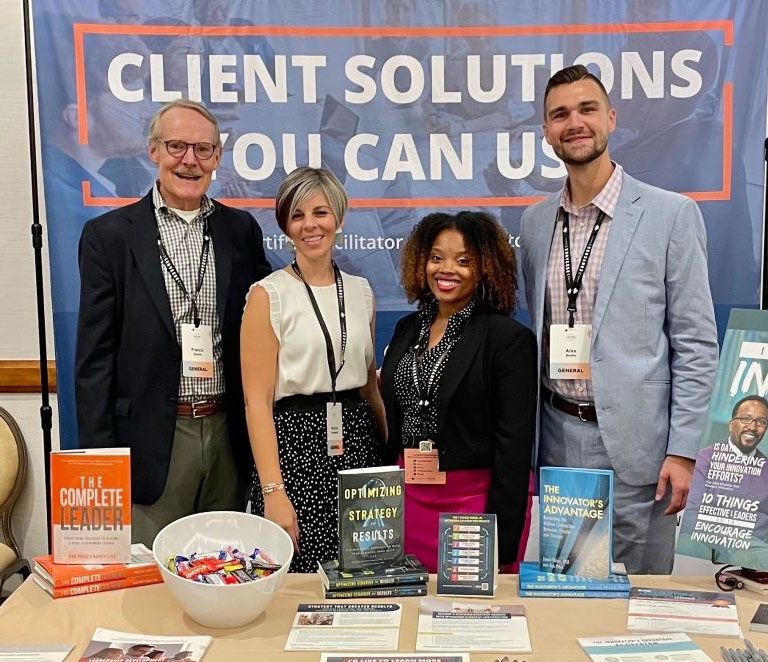 I have developed many teams in my career, working with various coaches and development tools. I would recommend The Complete Leader to any team looking to gain self-awareness. You will develop tools and insights that will remain valuable through your career and even into your personal life."

—Errik Anderson, Compass Therapeutics
Optimizing Strategy for Results
This book will deliver valuable insights if you are a strategy practitioner who is not content with your current level of expertise. If you are convinced about the importance of creating and optimizing good strategy but frustrated with the current gaps between them in the organizations you serve, we hope this book will help you close the gaps.
Buy the book today!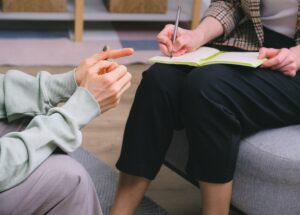 What's Not to Like?
March 22, 2023
Posted in:

Blog, Lisa Aldisert
Sorry managers, but training employees is not just a necessary part of your job, it's essential. Employees may go through corporate training programs to learn the basics of their jobs, but knowing the basics isn't enough to succeed.
Read More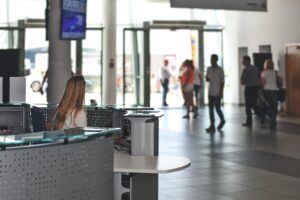 3 Ways to Use Data to Improve the Customer Experience
March 22, 2023
Posted in:

Articles/Media, Evans Baiya PhD
Given the complexity and uncertainty in today's business world, organizations have been forced to consider and deliver continuous improvements.
The customer experience is often a focal point of these improvements, with businesses looking for ways to implement continuous innovation and enhancement—especially if you are in the industry of selling the customer experience. But no matter the industry, it's important for you to consider your customers' experience before, during, and after purchase.
Read More
Optimizing Strategy Stage 3: Creative Strategic Thinking
March 15, 2023
Posted in:

Dale Dixon, Dr. Timothy Waema, Ron Price, Video
Host Dale Dixon interviews two of the three authors of the book, Optimizing Strategy for Results, Ron Price and Timothy Mwololo Waema, PhD. Stage 3 of Optimizing Strategy ushers us into a new phase, Creating Strategic Options. Leaders can make great decisions by creating a flourishing list of options that define possible directions for the future. The authors discuss how to take advantage of current strengths and seize the best opportunities in the external environment by taking a systematic approach to creativity.
Click here to order your copy of Optimizing Strategy for Results!