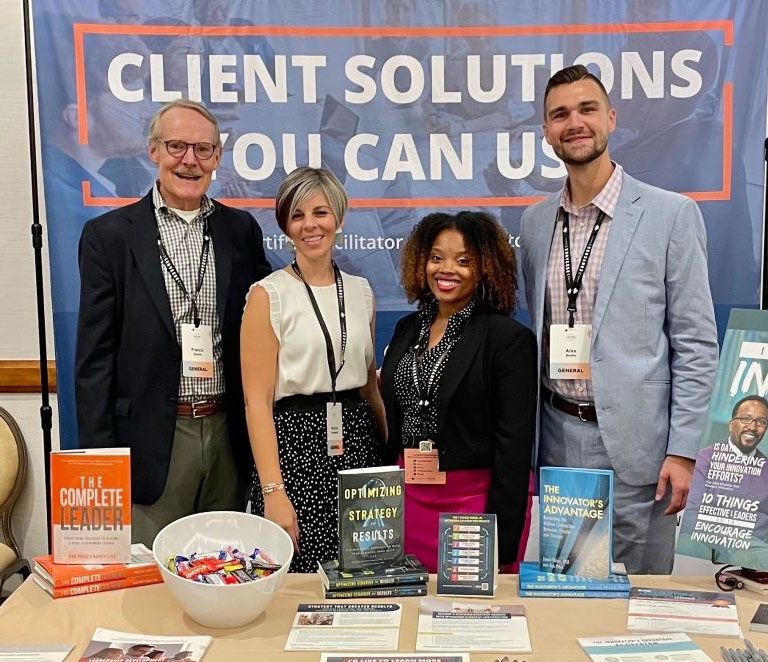 I have developed many teams in my career, working with various coaches and development tools. I would recommend The Complete Leader to any team looking to gain self-awareness. You will develop tools and insights that will remain valuable through your career and even into your personal life."

—Errik Anderson, Compass Therapeutics
I have developed many teams in my career, working with various coaches and development tools. I would recommend The Complete Leader to any team looking to gain self-awareness. You will develop tools and insights that will remain valuable through your career and even into your personal life."

—Errik Anderson, Compass Therapeutics
Optimizing Strategy for Results
This book will deliver valuable insights if you are a strategy practitioner who is not content with your current level of expertise. If you are convinced about the importance of creating and optimizing good strategy but frustrated with the current gaps between them in the organizations you serve, we hope this book will help you close the gaps.
Buy the book today!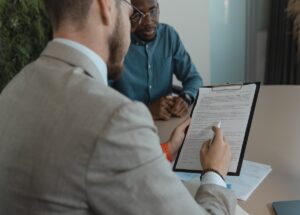 Eight Tips for Giving Good Feedback
May 25, 2023
Posted in:

Blog, Tanja Yardley
If you have a performance review or feedback session coming up, you might find you are in the vast majority of people who dread the experience—especially if you have had a bad experience in receiving or giving feedback in the past.
Yet as humans, we truly need and benefit from feedback. Unfortunately, parties on both sides of the table have trouble with these sessions and a lot of companies fail to offer a defined feedback loop for its people.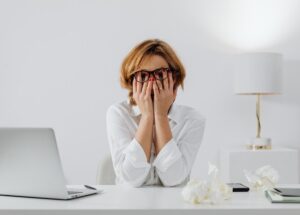 Using Gross National Happiness Tools to Find Fulfillment at Work
May 25, 2023
Posted in:

Blog, Dr. Francis Eberle
I tend to view things in a positive way and as a new month unfolds, I get excited about the potential. Recently I started reading a book my niece sent me by Tho Ha Vinn, called A Culture of Happiness. To be honest I hadn't really planned on reading as I thought it was about being an optimist and having a "just do it" attitude. There is nothing wrong with that, but those books don't resonate with me.
Out of respect for my niece, I committed to reading it.  As I read, the concepts felt familiar and my reading picked up. The book talks about how to apply the framework of Gross National Happiness (GNH), which is a way to measure happiness. Lately, happiness at work has become a topic, particularly when related to mental health.Read More
151: Optimizing Strategy Stage 5: Strategic Planning For Execution
May 10, 2023
Posted in:

Dale Dixon, Dr. Timothy Waema, Evans Baiya PhD, Podcasts
"One of the reasons why we wrote this book was because many of the strategy books were not focusing on results. One of the most important things is to plan for results."
Dr. Evans Baiya and Professor Timothy Waema detail the next stage of their book, "Optimizing Strategy for Results,"  co-authored with Ron Price. In their conversation with host Dale Dixon, they build on the decisions made in Stage 4 to move on to Stage 5: Strategic Planning for Execution. This stage involves executing those decisions, monitoring for results, and creating clear metrics. The authors also discuss how to avoid a breakdown between the stages by using the canvases and tools from the book as your guide.
Learn more about the 7 Stages of Strategy at optimizingstrategyforresults.com and purchase your copy of the book here.
Photo by Mikael Blomkvist via Pexels.