What We Do
We help companies solve challenges and develop new ways of thinking.
---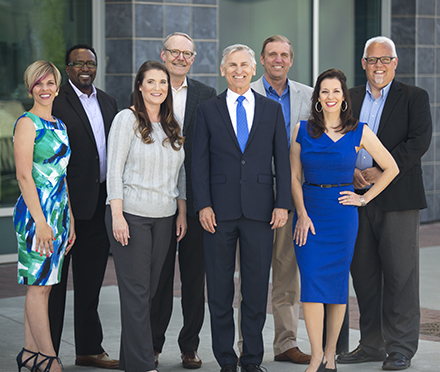 I have developed many teams in my career, working with various coaches and development tools. I would recommend The Complete Leader to any team looking to gain self-awareness. You will develop tools and insights that will remain valuable through your career and even into your personal life."

—Errik Anderson, Compass Therapeutics
Get The Innovator's Advantage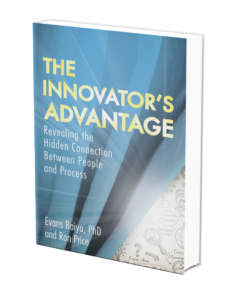 The Innovator's Advantage has transformed the innovation continuum, outlining the six stages of the process and giving algorithms to predict success. It brings together two essential components—an outlined framework and the science of skills and talent assessments—and shows you how to apply them.
Whether you are an aspiring innovator, an early-stage entrepreneur, an executive, an investor, a leader of an incubator, or an innovation consultant, this book offers you a sure-footed path for starting, developing, and achieving sustainable innovation outcomes.