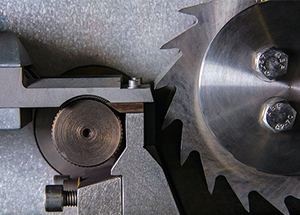 By Jalene Case
Plugging into our bodies' way of communicating is like using a decision-making power tool. It quickly drills to the core. Whether we're struggling to make tiny, seemingly inconsequential choices or gigantic, clearly life-changing decisions, our bodies know the answer first.
It's easy to rush through life without taking time to notice our physical sensations. In fact we often try to actively ignore our bodies by not listening to their plea for sleep, urge to move, or hunger for good food. Feel familiar?
That denial of our bodies' voice also shows up in our decision-making process. For example, have you ever made a list of pros and cons to help you make a choice and, more often than not, ended up in analysis-paralysis? Did you feel that even though there were more pros on the list, you wanted to make the opposite choice? Interpreting what our bodies are trying to tell us is more than a gut-feeling-style approach.
Read More