Ron Price
Founder, President & CEO
Ron Price is an internationally recognized business advisor, executive coach, speaker, and author. Known for his creative and systematic thinking, business versatility, and practical optimism, Ron has worked in 15 countries and served in almost every level of executive management over the past 40 years. As the former CEO of a multi-million dollar international company, Ron understands the challenges and risks of running a business and building a dynamic team. He works shoulder-to-shoulder with executive leadership teams to bring strategic clarity and transformational results to organizations, especially those dealing with turmoil and transition. In 2004, Ron started Price Associates, a global leadership performance firm that features the bright minds and innovative solutions of some of the world's top consultants in organizational development, process management, branding/marketing, and more.
Read More
"On behalf of the Management Ground Rounds participants, thank you for your stellar session! I have received so many positive comments all a testimonial to your professionalism to deliver leadership information in a new, different and passionate way."

Alan Paret, Sr. Leadership Development, Boston Children's Hospital
Ron is part of the International Faculty of Target Training International, Ltd. (TTI) and a Chairmans Club member. Ron and Price Associates were the 2006 recipient of the TTI TriMetrix® User of the Year award and the Presidental Award for Superior Performance. In 2008, Ron was honored with the TTI Coach of the Year Award and, in 2009, was presented with awards for Services to the Community and for Superior Performance. In 2011, Ron received the TTI Bill Brooks Impact Award for his commitment and contributions to the industry and the TTI network and in 2014, he was received the TTI Lifetime Achievement Award and was also honored by his peers with the first-ever Value Added Associate Choice Award. Ron is also a Certified Professional Growth Curve Strategist, a Certified Professional Behavioral and Values Analyst and a Consultant in Good Standing with the Hartman Institute at the University of Tennessee. Ron is also a member of the Odyssey Global Leadership team, a group of 100 consultants worldwide who have been trained in delivering transformational programs for businesses.
As a noted expert on how human behavior translates to company culture, individual and business performance, he has traveled over two million miles and given over 2,000 speeches in 15 countries. Ron is a regular contributor to magazines, radio and TV.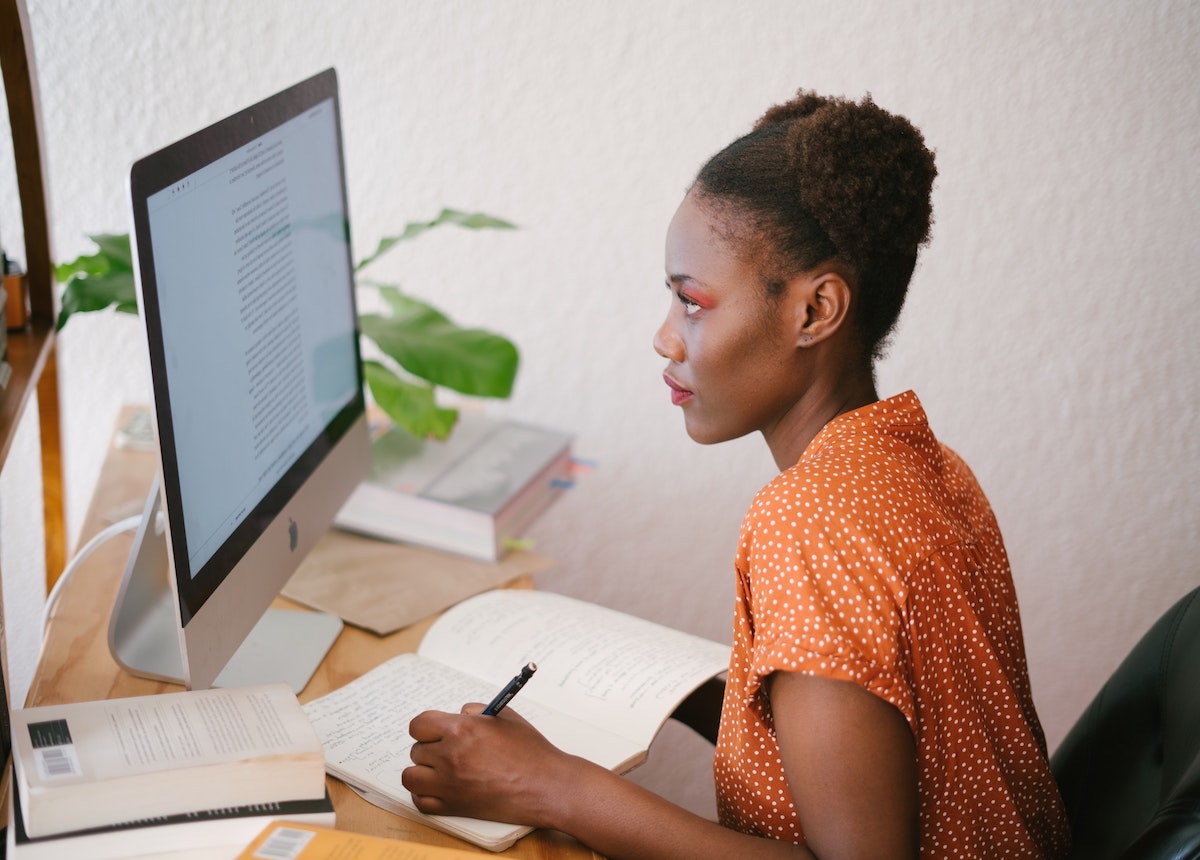 8 Steps to Develop a Continuous Learning Plan
August 22, 2023
Posted in:

Blog, Ron Price
From Episodes 93 and 94 of The Complete Leader Podcast
As Eric Hoffer said, "In a time of drastic change, it is the learners who inherit the future."
You too can surf the waves of change—if you have developed continuous learning as a skill.
Before I wrote The Complete Leader with Randy Lisk, I didn't have a good model to think about the skills necessary to being a good leader. I was simply focused on the day's problems and trying to get through my to-do list to solve the most immediate issues. As a consequence, I depended much more on my instincts and intuition rather than my knowledge from learning continuously for a long time—and intuition is not always correct.
Speaking

For over 40 years, Ron has been helping leaders enhance individual and organizational effectiveness, profitability and growth. A member of the National Speakers Association (NSA), Ron has a strong history of delivering dynamic, interactive presentations to a wide range of organizations. His focus is on helping audiences and clients fulfill unrealized potential for future success.
Books

"Optimizing Strategy for Results: A structured process to make your business come alive" (available in January 2022)