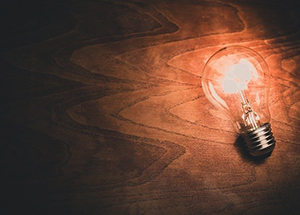 By Dale Dixon,
"The number-one threat to old and big brands is the lack of agility. We must react at the speed of market, or faster." Dr. Evans Baiya
Jennifer Didonna has worked at Better Business Bureau Northwest + Pacific for two months as the marketing coordinator. In mid-October, she experienced a day with the Innovator's Advantage Academy. "I loved the immediate collaboration on everything," Jennifer said.
"Everyone was open and offered constructive feedback. I loved the process and understanding of the process. It was really cool to collaborate with different personality types, leveraging strengths, and cultivating native genius."
That's just one day!
Read More