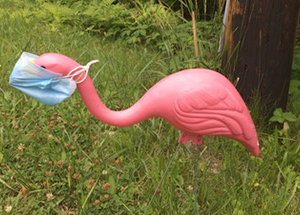 What are you looking at during your Zoom calls?
How do I look….is my hair working today…what are others wearing…what books are on their bookshelf….why are they not showing their face…..I love their artwork….who keeps walking by in the background….I hear people speaking…turn on your mute.
Albert Mehrabian developed a communication model, which demonstrated that only 7% of what we communicate consists of the literal content of the message. The use of one's voice, such as tone, intonation and volume, make up 38%, and as much as 55% of communication consists of body language.
Read More