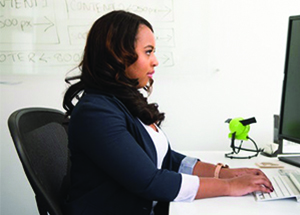 By Dr. Lisa Aldisert,
Many of us are a good ten months into managing a remote workforce. Although some have done well and even flourished, others are stumbling. This can be frustrating, especially if you felt successful when you were together with your team in the office.
Work will eventually return to an office environment, but it will not likely ever revert to the way it was a year ago. The managerial skills that make you brilliant in the office are different than the ones you need to succeed remotely. And whether you return to a conventional office environment or stay remote, the skills to successfully manage remotely will serve you well.
Read More