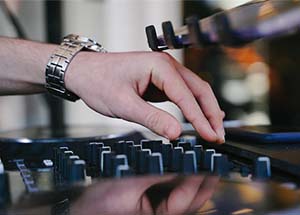 By Jill Morris and Steve Morris
When you drive a car, sail a boat, or fly an airplane, you are constantly making small adjustments in the steering to deal with shifts in wind, current, other traffic and road conditions. You must do the same when small changes occur in your environment that impact expectations. You are accountable for driving that clarity whether you are a manager or not.
There are both implicit and explicit accountabilities that we must manage. We tend to have a casual approach to implicit accountabilities, particularly around implied or unstated expectations, like you will come to work wearing clothing and some much less obvious.
Read More