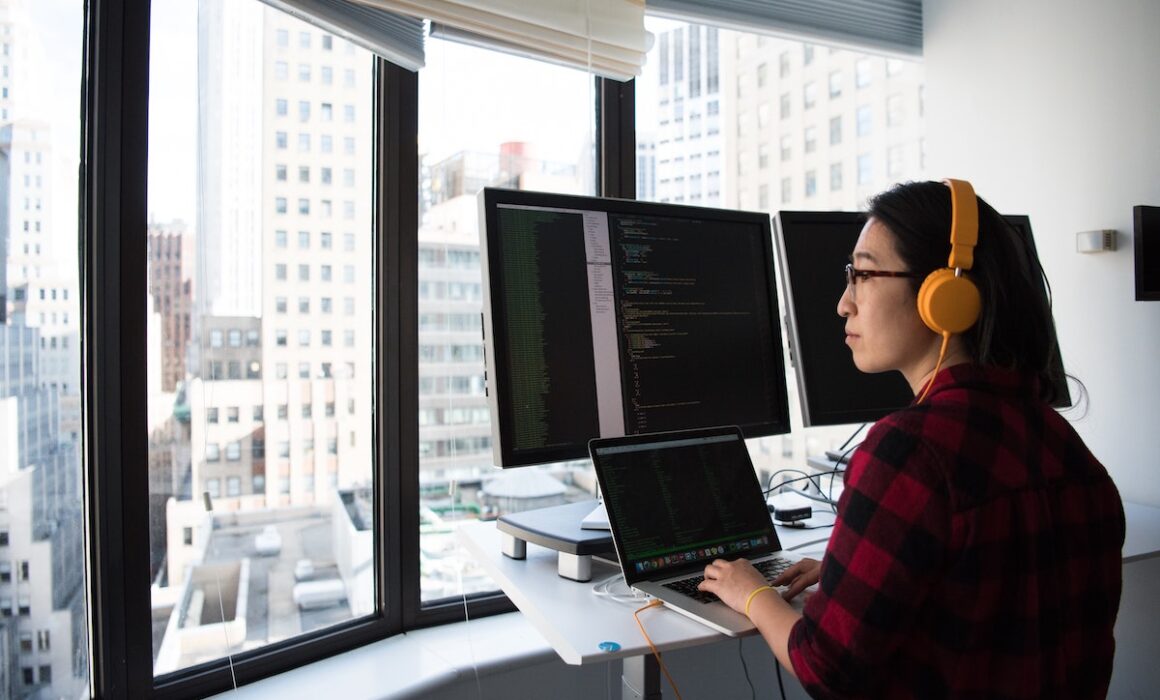 From Episodes 82 and 83 of The Complete Leader Podcast
Futuristic thinking is one of those skills that does not come easy for a lot of leaders. So, if you feel this way, you are not alone!
It's an important skill to continuously develop as our world is constantly changing. If you aren't thinking about the future, you might find you've been left behind.
Read More