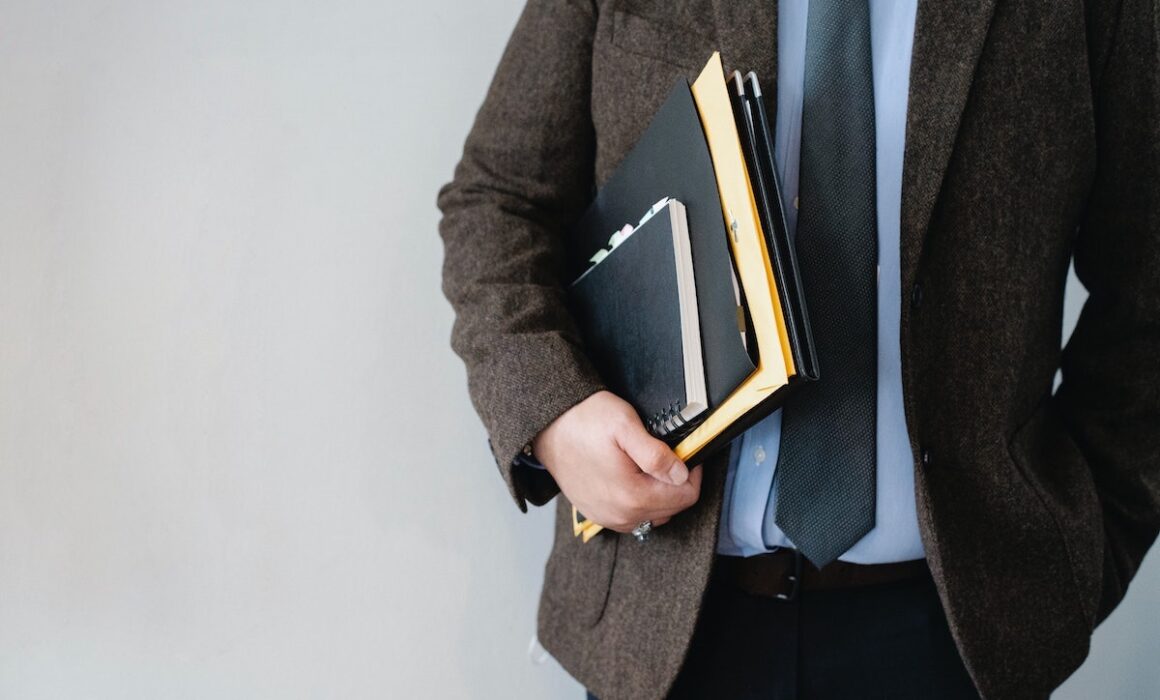 From Episode #62 of The Complete Leader Podcast
Personal accountability is where most begin their leadership journey.
It's one of the ways you begin to grow your own leadership brand with the things that others believe about you—especially about what people believe of your ability to follow through on what you said you were going to do, your ability to take responsibility and not blame others, and your ability to accept feedback from others. In becoming a complete leader, personal accountability is one of the most important aspects of how leaders lead themselves.