Innovation
Every organization wants to be innovative, but many fall flat without a comprehensive plan that not only maps out the process from creation to implementation, but also includes a strategy for bringing people along during the process.
Innovation and transformation are necessary for growth—and ultimately keeping your company relevant. Let Price Associates help you discover your next big idea.
Our Services
Assessments
Innovation Systems
Strategic Planning
The Innovator's Advanage
This program is a system for change management, growth innovation and competitive results.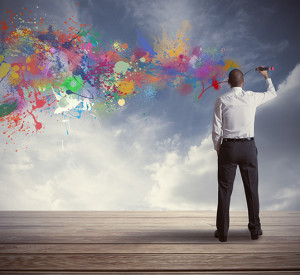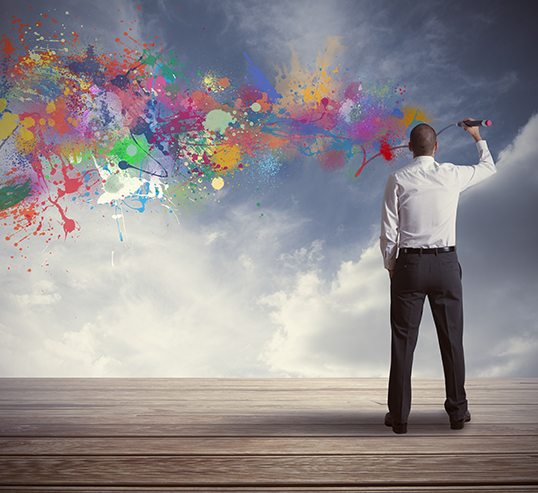 Creativity is not Just for Artists Anymore
November 10, 2015
Posted in:

Courtney Feider, Price Associates Blog
The Emerging Trend of Looking at Business from an Artist's Perspective
When many of us hear the word "creative," we so often envision artists and graphic designers. Yet there is a new undercurrent of thought emerging in the business world surrounding creativity and its impact for more than just branding and innovation.
Courtney Feider, the latest addition to the Price Associates team, talks with us about practicing creativity, the power of failure, and why she believes that all people are creative. Courtney is a Creative Disruption Strategist who specializes in helping companies identify and build upon untapped creativity in their cultures.Read More