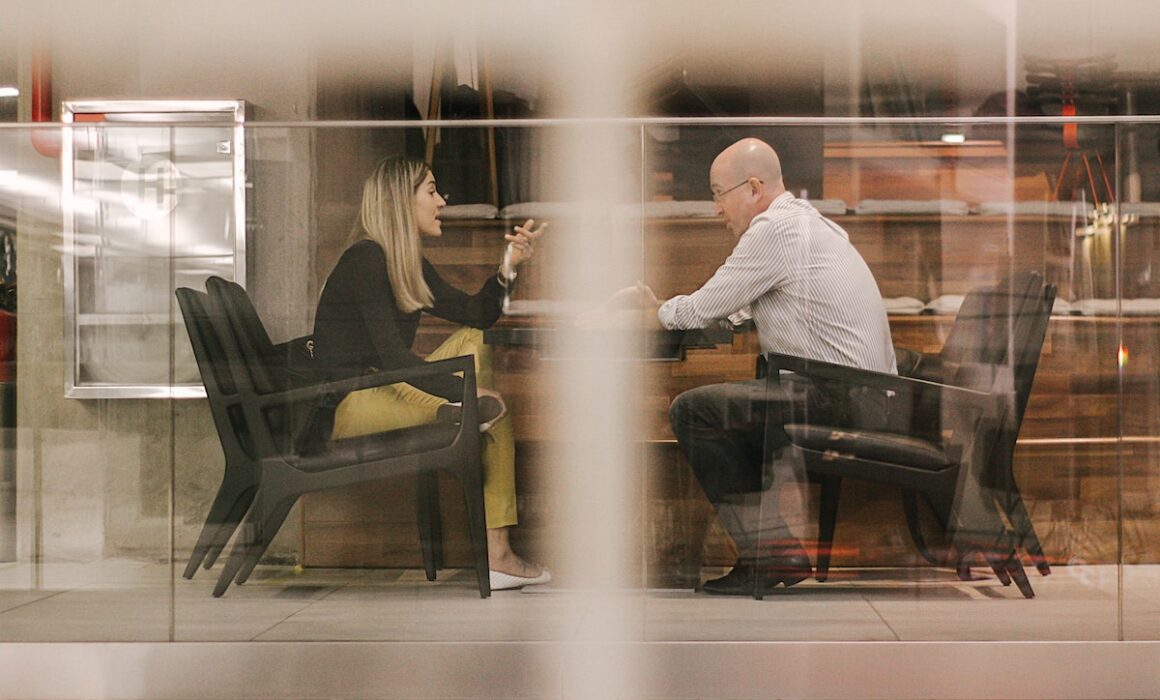 How to effectively communicate, build rapport, and relate to all kinds of people.
From Episode 74 of The Complete Leader Podcast.
Some think that once you've read a book or completed a course, you're done learning a new skill—if only it could be so easy! In reality, there are skills you must come back to again and again throughout your career. These skills, interpersonal skills especially, can take on new meanings, bring new challenges, and offer new ways to advance as leaders.