6 Ways to Maximize Employee Happiness and Productivity During the Holidays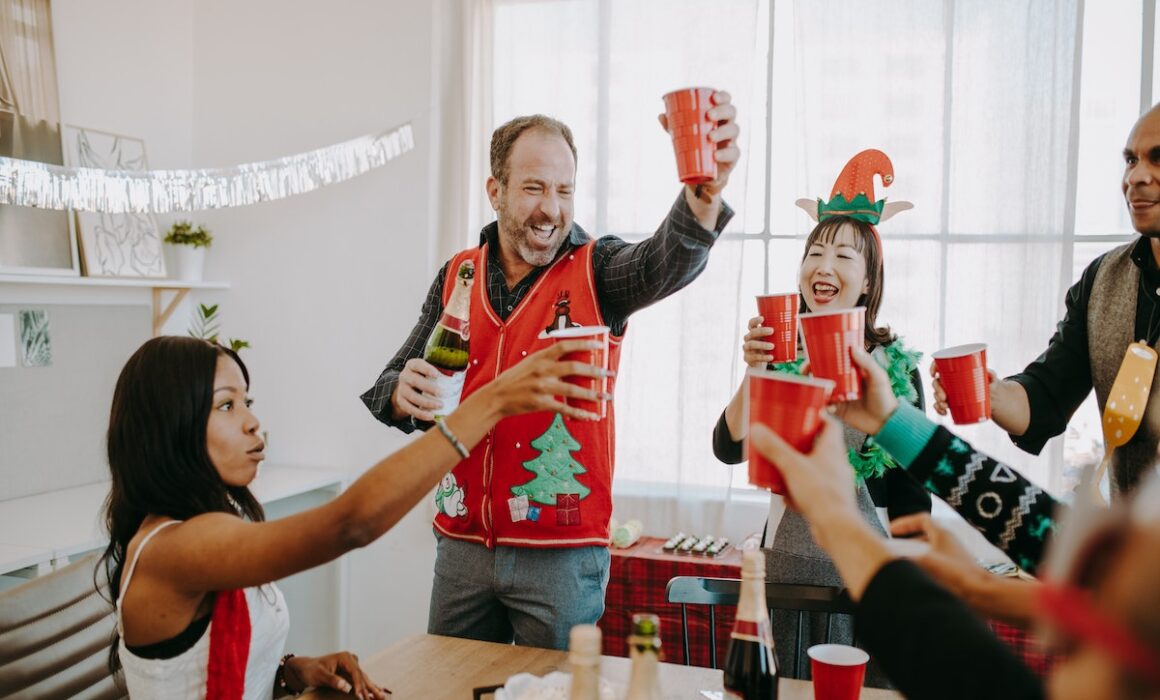 Steps to help your employees reenergize and feel valued
The past few years have been tumultuous for workers, and employees are still reeling from the pandemic, economic uncertainty, global inflation, and increased cost of living. Combined with the blurred line between work and home life, employees are experiencing more stress than ever.
However, the upcoming holidays can provide a moment of reprieve for workers—and could be a strategic opportunity for companies to invest in organizational energy. A company's energy comes from its employees, so if leaders want focused, engaged, and productive workers, they should invest in programs geared toward improved well-being, even when employees are at home or vacationing.
As the holidays approach, consider these six ways to maximize employee happiness and productivity during the holiday season and beyond. Read more.