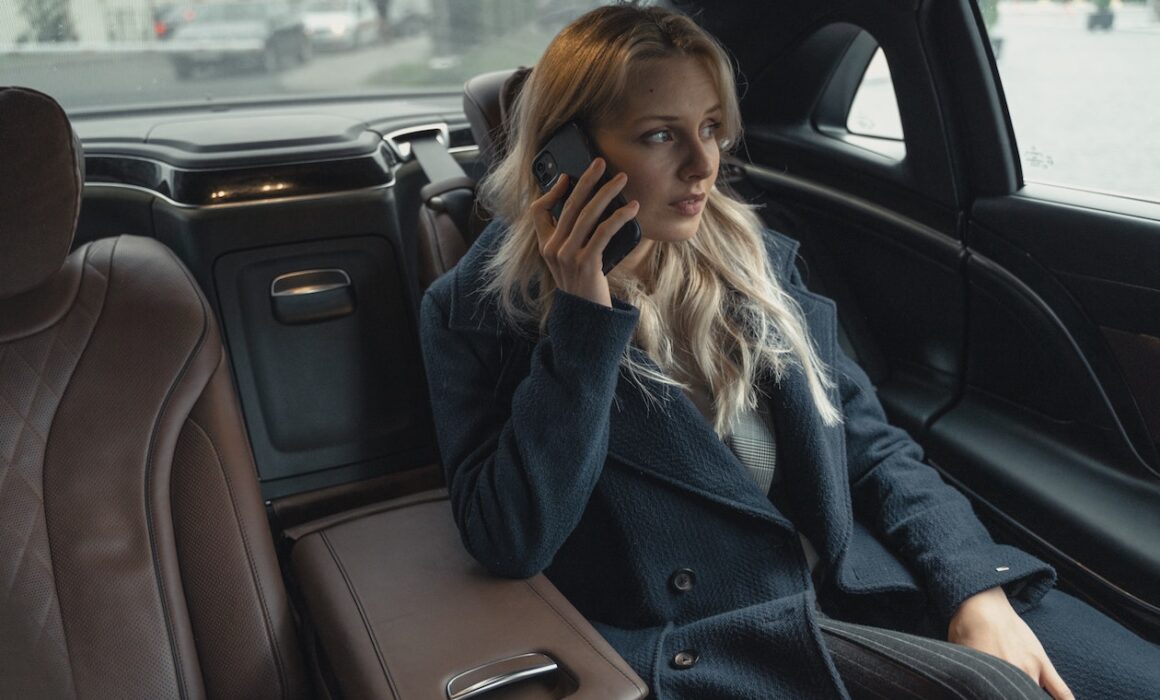 Much of our discussion about leadership is within the context of the functional job that you do as a leader. This framework includes attributes such as sharing and acting on the company's vision, managing a positive professional environment, and providing the support and resources that your staff needs.
There are times, though, when the organization's vision or direction changes and you face more personal considerations. Typically, these changes occur gradually and although they may not be too noticeable, one day you wake up and realize that things are quite different.
This is a time where leadership becomes more introspective and it's appropriate to pause, reflect, and decide if these changes are consistent with your personal goals and values. Here are some points to consider:
Is my role changing and how does this affect me?
How can I create the best outcome from these changes?
How can my people thrive under these changes?
What, if any, are the downsides of these changes?
Do these changes align with my values?
How can I own these changes and lead my team forward?
Obviously, these are questions that need some time to thoughtfully consider. In some cases, flowing with the changes is appropriate and beneficial. In other cases, the new circumstances might hamper your growth and be inconsistent with your objectives.
Although you may seek counsel from others, only you are poised to make the best decision.
Give yourself the gift of thoughtfully answering these questions and evaluating what you learn from your answers. This will help you avoid a conundrum and instead will give you a sense of control over your situation.
This blog was reprinted with permission from Lisa. To learn more about Lisa and her work, visit pharosalliance.com.
Photo by Tima Miroshnichenko via Pexels.