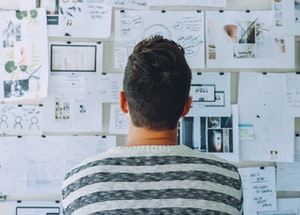 By Evans Baiya, PhD & Ron Price 
Being an inventor is a great achievement. After all, you are the one who comes up with the ideas, or a new discovery. From incandescent light bulbs to the internet of things (IoT), inventors have made untold numbers of improvements to our lives.
We have been privileged to work with many people who are truly world-class inventors; scientists, engineers, and other forms of disrupters or technical experts. Confidentiality agreements prohibit us from sharing details, but we have been awestruck by some of the advances we have watched emerge into the marketplace by people we were privileged to coach.
Read More