Meet The Core Team
We are partners, coaches, facilitators, visionaries, and strategists,
passionate about creating value for our clients and
delivering innovative and high-quality service.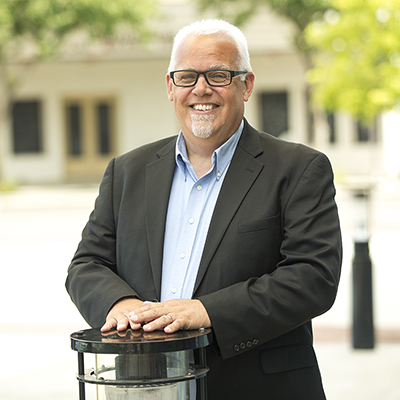 Andy Johnson
Executive Coach to Quiet Leaders, Team Health Specialist
Andy Johnson has been in the service industry for almost thirty years. In his work as an executive coach, organizational advisor and consultant…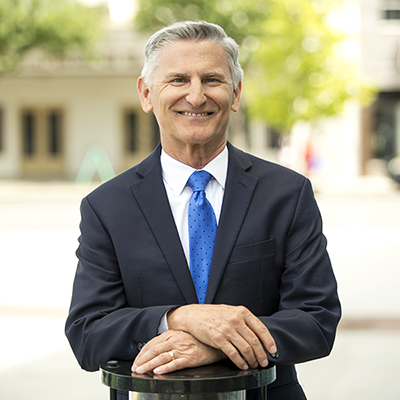 Ron Price
Founder, President & CEO
Ron Price is an internationally recognized business advisor, executive coach, speaker, and author. Known for his creative and systematic thinking, business versatility, and…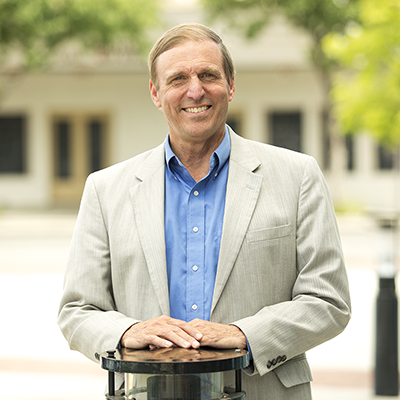 Whit Mitchell
Executive Coach, Team Dynamics Specialist
Whit Mitchell drives business leaders and executive teams to produce tangible, measurable results. A strategic partner to organizations, Whit draws…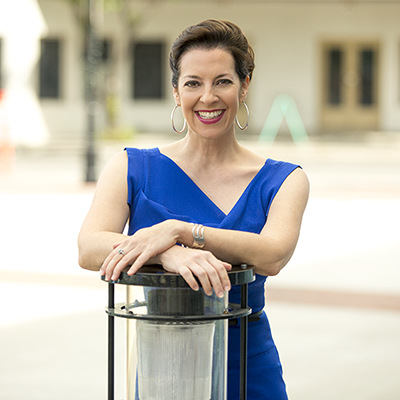 Lori McNeill
Executive Advisor & Organizational Excellence Coach
Lori McNeill has spent over 20 years optimizing outcomes for organizations through business solutions. In her work as a…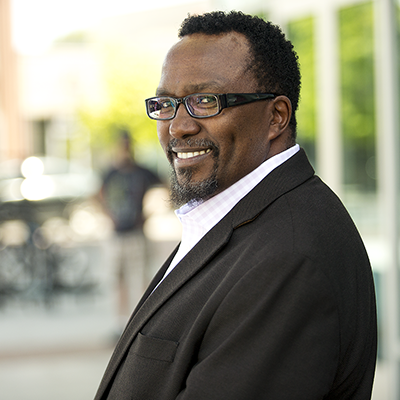 Dr. Evans Baiya
Technology & Innovation Strategist
Dr. Evans Baiya is a technology and innovation strategist with over fifteen years of experience in information technology, product development…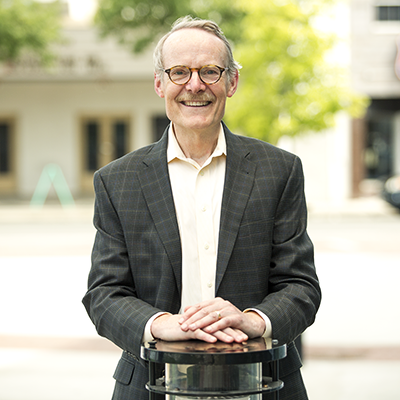 Dr. Francis Eberle
Leadership and Organizational Advisor
Francis Eberle, PhD, is leadership and organizational advisor, speaker and author. Francis believes that people development is business development. He helps leaders who want to grow in both public and private social enterprises, especially those who want to do something special.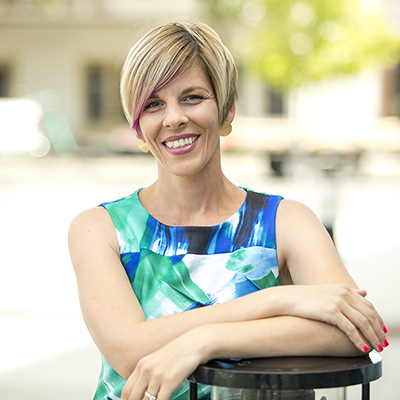 Nichole MacDowell
Communications & PR Director
Nichole manages our marketing, public relations, media coordination and speaking inquiries. She is a true content guru and never tires of keeping us on deadline.