The Complete Leader Now Available in eBook and Audiobook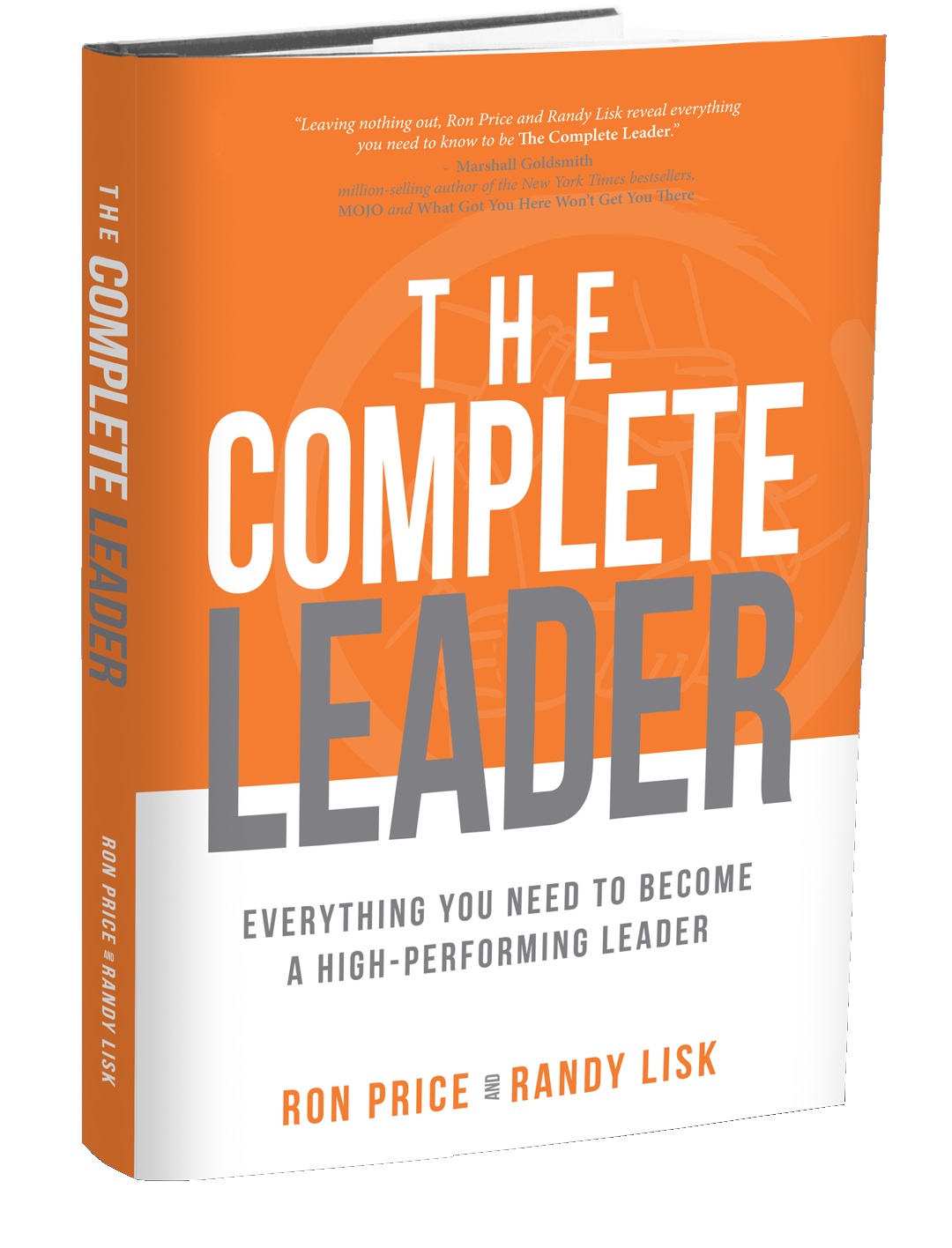 The Complete Leader: Everything You Need to Become a High-Performing Leader was published in 2014. It is now available in eBook and Audiobook!
Executive coaches Randy Lisk and Ron Price combine experience and tools gleaned from decades working with leaders from Fortune 100 companies to small businesses to present twenty-five modules in The Complete Leader. Each skill is organized around the four
qualities necessary for leadership excellence. Presented in a way that is both customizable and scalable, each leadership competency utilizes practical tools for defining, practicing and becoming the greatest version of yourself. The companion site, TheCompleteLeader.org, includes individual assessments and furthers the ideas presented in each section, offering additional methods to deepen practice and learning. This combination of book, assessments and website round out a robust program designed for today's established executives and tomorrow's emerging leaders.
Is your team ready for the challenges of business in the coming year?
Evaluate your team by taking The Complete Leader sample assessment.
Learn more about The Complete Leader leadership development program.