Optimizing Strategy for Results
A structured approach to make your business come alive! 
What We Do
We help companies solve challenges and develop new ways of thinking.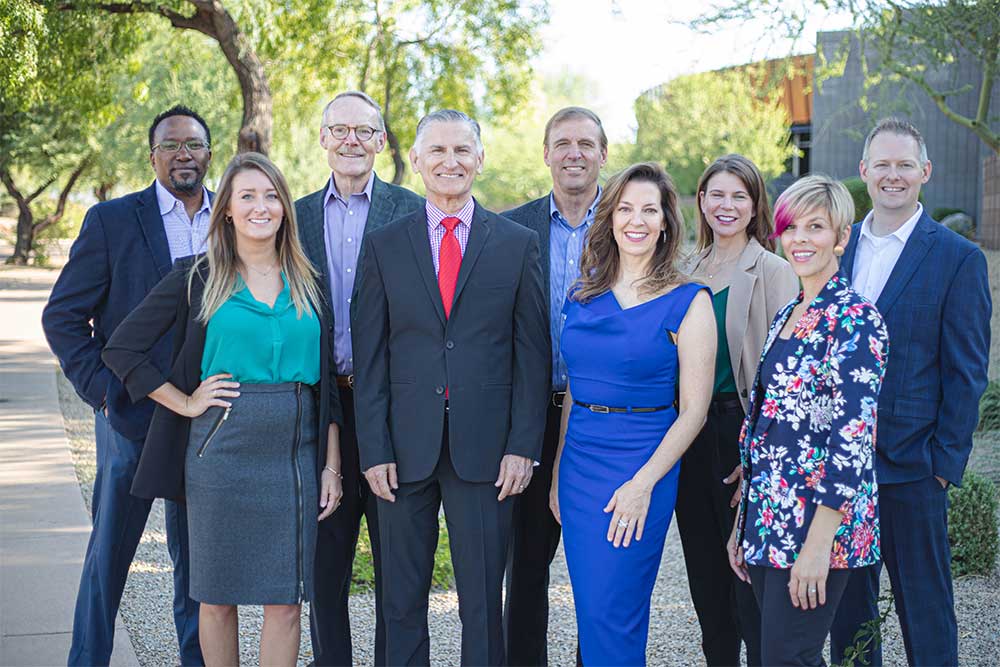 I have developed many teams in my career, working with various coaches and development tools. I would recommend The Complete Leader to any team looking to gain self-awareness. You will develop tools and insights that will remain valuable through your career and even into your personal life."

—Errik Anderson, Compass Therapeutics
Grow Your Leadership Influence
Growing Influence is a business fable with leadership lessons that are impactful, transformative and easy to implement. It offers readers practical advice on how to develop leadership skills that increase character, expertise and impact.
Buy the book today!