4 Commonly Overlooked Reasons Why Creative Leaders Succeed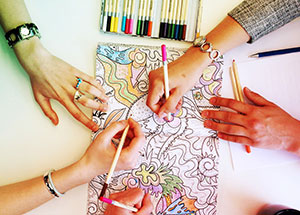 As leaders, creative thinkers don't just plan for the future, they design the one they want to build.
Creative professionals used to be a specific category of worker in the knowledge economy, confined to their own imaginative roles and asked to do whatever upper management requested—no more, no less. Today, things are a little different. Creativity is becoming more valuable across entire organizations, especially at the top. In a 2014 Adobe study, 82% of companies reported a strong connection between creativity and the bottom line. Yet 61% said they didn't see their own organizations as terribly creative.