Keynotes. Executive Retreats. Conferences.
We created Price Speakers Group (PSG) as a boutique agency featuring some of the nation's best thought leaders, authors and topical experts. PSG provides high-touch customer service, and a variety of speakers for a wide range of modern business topics. Each speaker is available for keynotes and conferences, as well as corporate retreats and company events. Our speakers have presented across the globe, giving them deep experience with a variety of cultures, business trends and innovative ideas..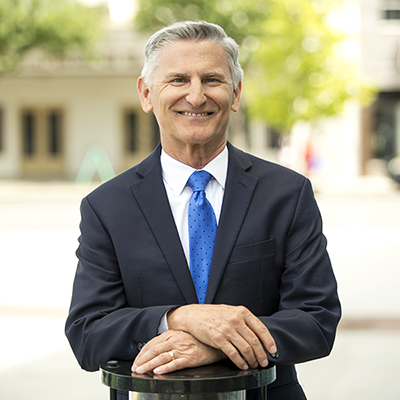 Ron Price
Business Advisor, Facilitator, Speaker, Author
For over 35 years, Ron has been helping leaders enhance individual and organizational effectiveness, profitability and growth. A member of the National Speakers Association (NSA), Ron has a strong history of delivering dynamic, interactive presentations to a wide range of organizations. His focus is on helping audiences and clients fulfill unrealized potential for future success.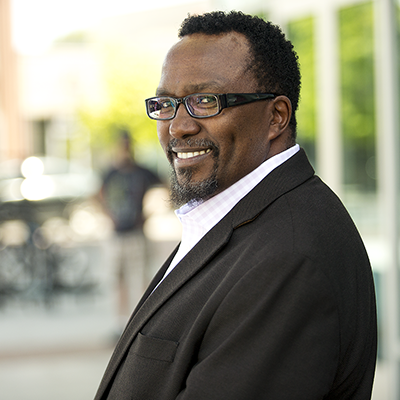 Dr. Evans Baiya
Technology & Innovation Strategist
Evans is a technology and innovation strategist with over fifteen years of experience in information technology, product development, innovation of health engagement solutions, semiconductor engineering, and intellectual property strategy. He speaks on the importance of innovation and futuristic thinking for every organization, and his dynamic presentation style leaves companies inspired and ready to discover the next big idea.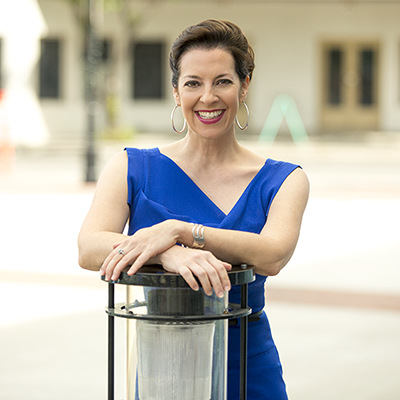 Lori McNeill
Executive Advisor & Organizational Excellence Coach
Lori McNeill has spent over 20 years optimizing outcomes for organizations through business solutions. In her work as an executive advisor, organizational excellence coach and speaker, she is a partner and strategist, diving deep into organizational needs throughout the company. Lori works with her clients to improve organizational development, employee engagement, change management, job benchmarking, performance evaluation, organizational culture, presentation building, storyline development, and training and development.
Popular Topics
Culture
Leadership
Innovation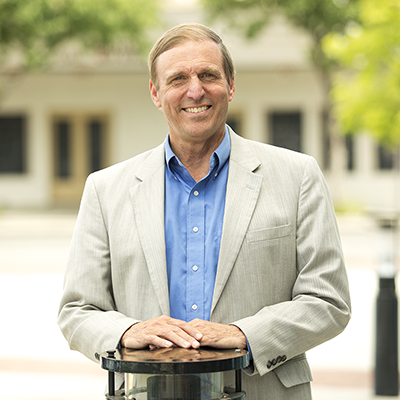 Whit Mitchell
Executive Coach, Team Dynamics Expert, Speaker, Author
Using his 30 years of experience coaching athletes, corporate executives and business owners, along with his own life-changing personal experiences, Whit weaves a winning combination of storytelling, humor and down-to-business action points. In doing so, he inspires people to examine their behavior and challenges them to do and be more.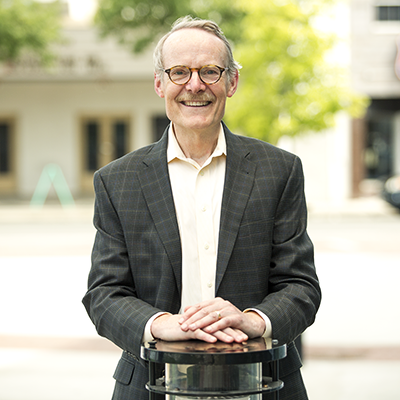 Dr. Francis Eberle
Leadership & Organizational Advisor
Francis Eberle, PhD, is leadership and organizational advisor, speaker and author. Francis believes that people development is business development. He helps leaders who want to grow in both public and private social enterprises, especially those who want to do something special.
Popular Topics
Leadership
Organizational Development
Higher Education Reform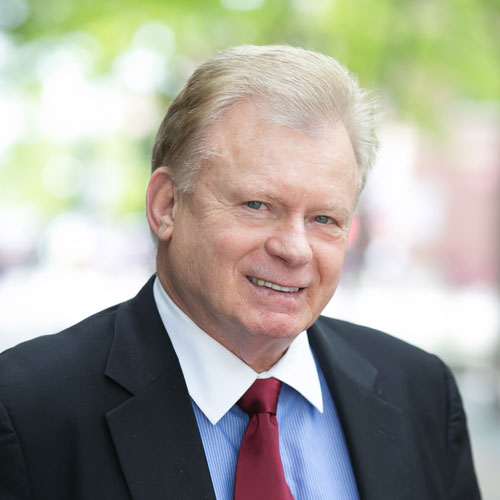 Skip Hall
Executive Coach, Recruiting Specialist, Speaker
For 40 years, Coach Hall has coached the "Doctrine of Excellence" – for many years as a successful college football coach and now in the business world. Coach Hall has developed a set of principles that result in recruiting and retaining great teams and achieving superior results in sports, business and life. Known as a superb storyteller, Coach Hall is frequently asked to motivate teams of all sizes on "being excellent".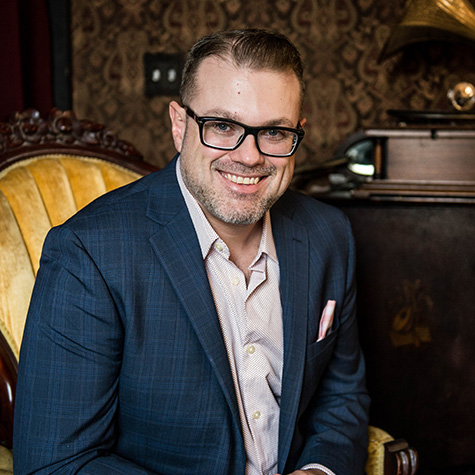 Justin Foster
Brand Strategist, Speaker, Author
Popular Topics
Brand Strategy
Creating Differentiation
Marketing Trends
Understanding Gen Y
Personal Branding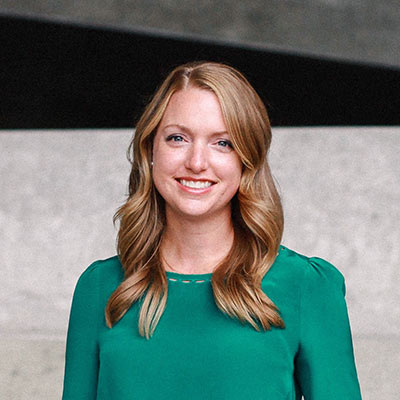 Stacy Ennis
Entrepreneur and Co-Founder of Next Women Leaders
Stacy Ennis is passionate, brave, and intentional. She deeply believes every individual has the capacity to design lives they love through strong vision and hard work. Her background includes serving as the long-time ghostwriter for a Nobel Prize winner in medicine and executive editor of Sam's Club's Healthy Living Made Simple, a publication that reaches around 11 million readers. She consults on global initiatives, books, corporate content strategy, and varied product and project launches. Stacy is a bestselling author, TEDx speaker, world traveller, entrepreneur, runner, wife, and mom to two awesome kids.
Popular Topics
Leadership & Strategy

Academic & Author, Female

Marketing & Branding

Entrepreneurship & Start-Up

Arts & Culture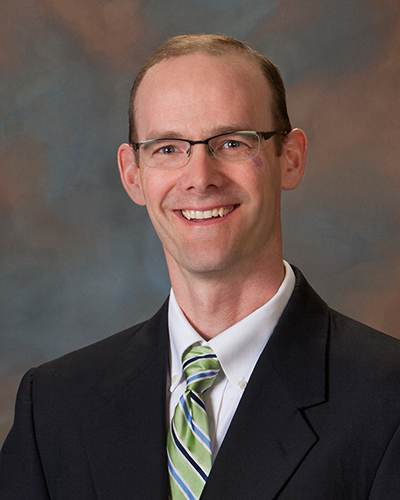 Wade Johnson
Leadership Advisor, Speaker
Wade has a natural ability to teach and share his thoughts and ideas in ways that connect with his audience. Sharing stories about his leadership journey and experiences, as well as the insights horses have taught him through the years, he creates an environment that fosters self-awareness and commitment to leadership improvement. As a CEO, he understands the need for producing results and shares principles and experiences that are not only practical, but deliver to the bottom-line.
Popular Topics
Leadership Awareness
Key Competencies Leaders Need to Succeed
Creating Connections that Accelerate Change