Dr. Bobby Sanchez
Chief of Staff
Dr. Bobby Sanchez is the Chief of Staff at Price Associates. In his role, Bobby coordinates and oversees all internal operations of the firm, while advising the leadership team on strategic plans, organizational communication, client engagement, and business development.
Dr. Sanchez served 24 years in the United States Army, retiring in 2012 at the rank of Lieutenant Colonel, after a career in both conventional and special operations assignments. A graduate of the Army's elite leadership schools, Bobby honed his leadership and team-building skills in the toughest environments serving combat tours in Kosovo, Iraq, and Afghanistan.
Read More
His final position in the Army was serving in the Pentagon, Office of Senior Leader Development, Chief of Staff, U.S. Army.
Prior to joining Price Associates, Dr. Sanchez served as the Director of Multicultural Affairs and Veterans Services at Northwest Nazarene University where is also served as an adjunct professor in the Masters of Business Administration program
Dr. Sanchez received a Bachelor of Arts from Boise State University, a Master of Strategic Studies from the Command and General Staff College, a Master of Business Administration and a Doctor of Philosophy in Educational Leadership from Northwest Nazarene University.
Thinking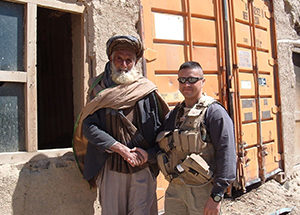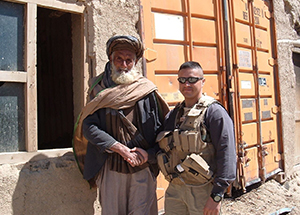 Adaptive Leadership: Lessons Learned from the U.S. Army Rangers
June 15, 2017
Posted in:

Blog, Bobby Sanchez PhD
3 Ways for Leading Effectively in a Complex World
by Dr. Bobby Sanchez
The Task Force Ranger mission had been a complete success up to this point. The six-key lieutenants of the ethnic warlord, who had been terrorizing the country, were now under the control of the highly trained special operations soldiers. The takedown of the building and the securing of the enemy personnel went exactly as Task Force Ranger had practiced in numerous brief backs, rehearsals, and simulations.Read More